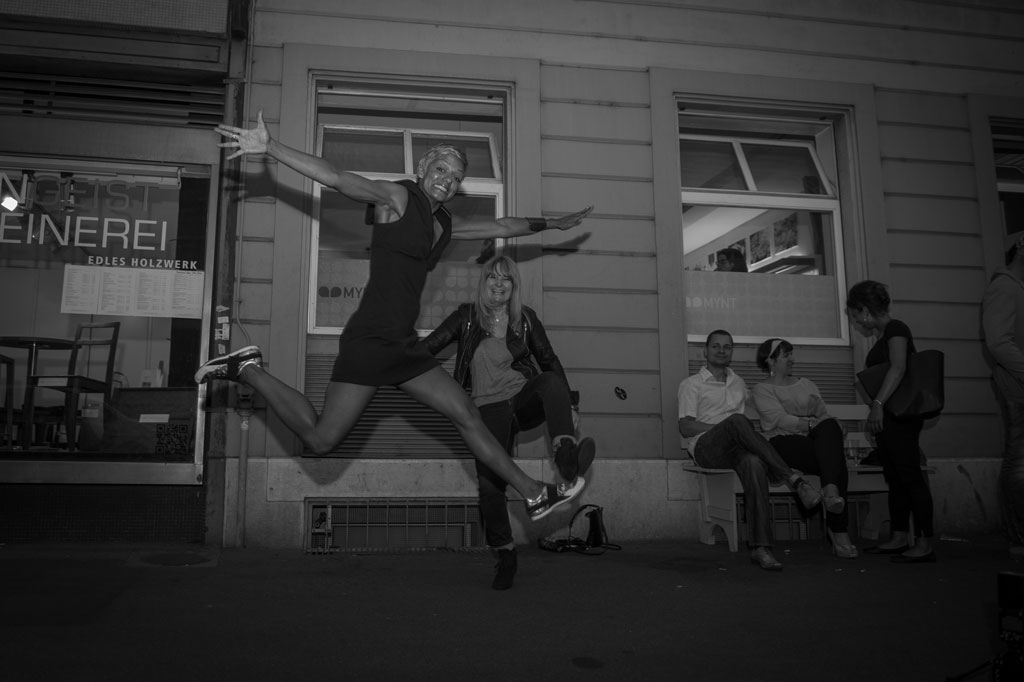 With a successful and diverse background of experience, from software engineering, medical research, sport, art and design, I bring elements of all into my work.
I was the recipient of the LifeTime Achievement Awards at the BEDSA Awards in London in 2018 and I was voted #1 , "Die Wegbereiterinnen" | "Ground breaker", Schweizer Illustrierte Top 50 Women of Basel, 2015.
Below is a short summary. Please visit my Linked In page for more detailed information.
Sport
First professional British Asian footballer in UK
LifeTime Achievement Award. BEDSA Awards, London, UK 2018
Inspiration Award. 1st Asian Football Awards, Wembley, UK 2012
Contribution to football Award, Presented by Prince William at Buckingham Palace 2013
Represented FIFA as an ambassador in New Zealand and Fiji
Science
Researched since 1993 in MRI techniques, developing algorithms in dealing with respiratory artefacts in cardiac MRI
Researched since 2005 in biofeedback – respiratory, cardiac, neuro.
Awarded two patents relating to respiratory motion compensation algorithms for use in cardiac MRI, one of which was licensed by Siemens.
Over 30 papers published in the field of cardiac and neuro MRI
Research presented at over 50 international scientific conferences
Art/Design
Since 2012, working as a freelance creative coder for live interactive audio/video with theatre and dance.
First solo exhibition held in 2014. Have exhibited Internationally including Art Basel, Miami, New York, Barcelona and Cologne.
Public Speaking
Since over 10 years, I have been a public speaker relating to topics of professional sport, cultural and gender issues, motivation and general life. I have spoken for International Organisations and companies including FIFA, MKD, Mobiliar, Luzern KantonalBank, BAMIK and the BBC.
Main Photograph: Mathias Sublim Mangold 2014