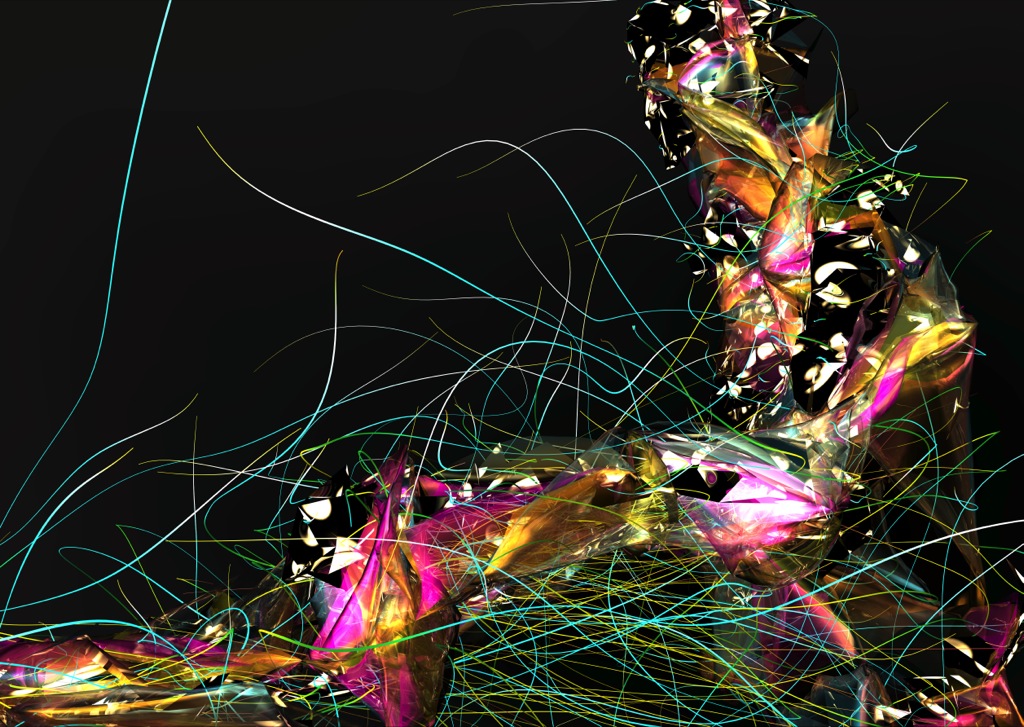 SOMETIMES, I MIX CODING AND ART
My background is as a software engineer so everything I do is based around coding.  I have researched since my Phd in motion artefacts in MRI which is based on taking constant real time inputs to make hopefully intelligent decisions.  In the last years I moved focus to biofeedback in Neuro and Cardiac MRI and have taken these interests into my art.
I like to work with movement of the body, particularly dance.  Technology, interaction and design are big interests and, given my research background, I like to ensure that every project that I do involves me having to do something different and new.
Away from performance and installation art, I use my coding and design background in video production and web site design.
SOMETIMES, I MIX CODING AND ART