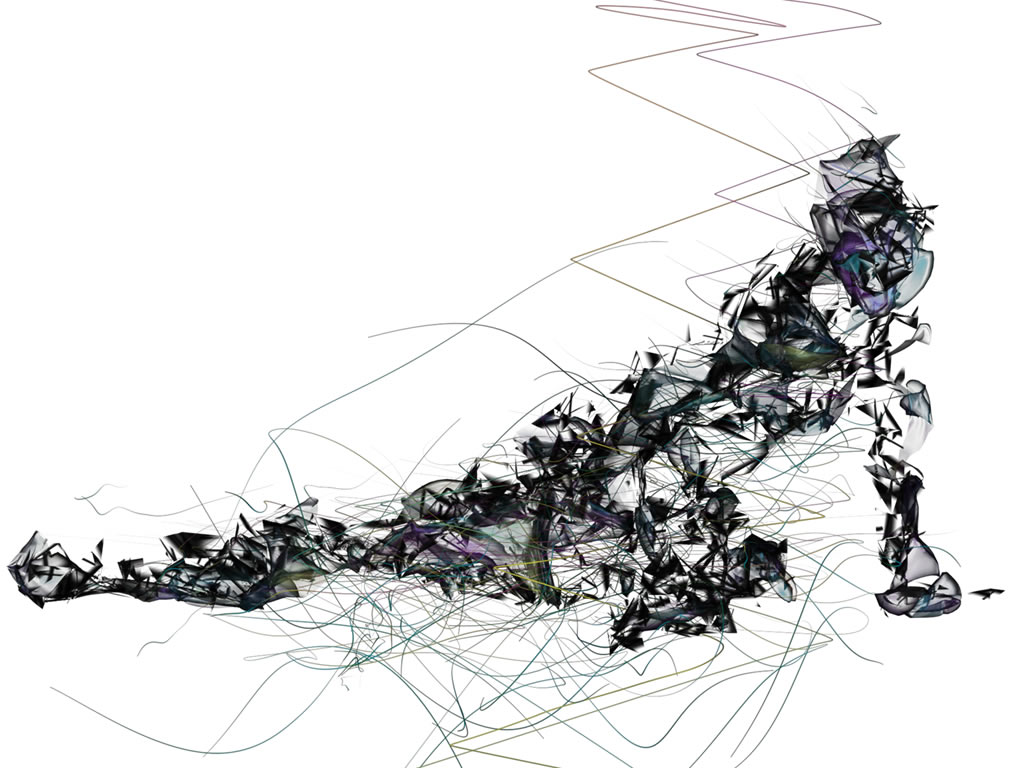 SOMETIM

E

S, I MAKE DIGITAL ART PRINTS
All prints are available for sale:
Each print is a limited series of 10 prints unless stated. Some prints are also presented in a series for purchase together at a reduced cost.
To make the digital prints, depth data is captured from the person and unique images are developed using bespoke software written in Processing and further manipulated in Cinema 4D. Each image presents an abstract view of the person which is not possible using traditional cameras and techniques.
Printed on Fine Art Paper with a protective layer and mounted on AluDibond.
All prints are available as smaller prints on Fine Art Paper.
I am also available for commissions for personal prints.
Please contact me for further details.